stigma-free

our mission is to eradicate the mental health stigma. There should be no shame in taking care of your mental health and seeking out support.

therapist-approved

our merch is created by two licensed holistic mental health therapists and is inspired by the work that we do with our amazing clients.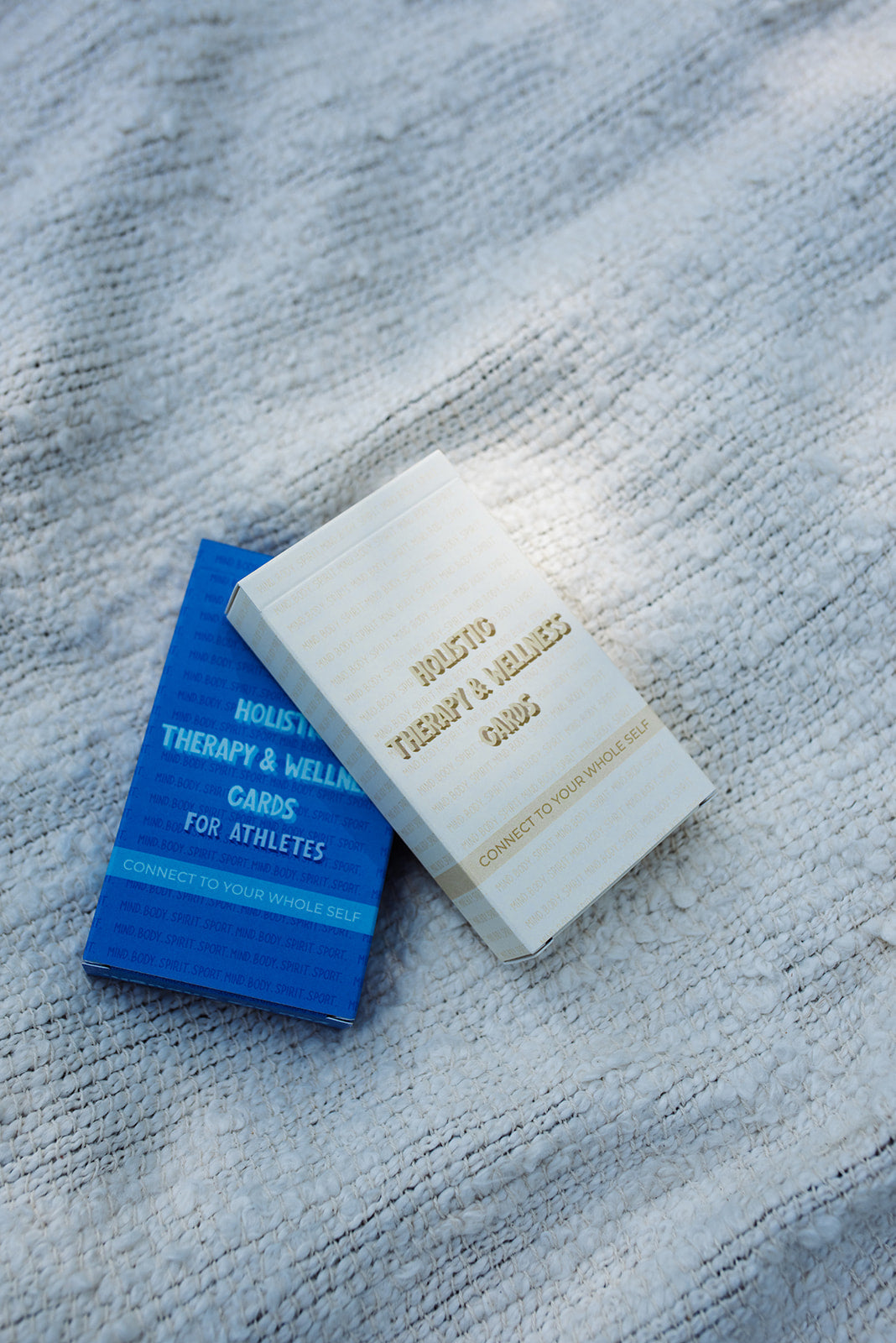 take steps towards healing
a wellness toolbox filled with 150+ holistic wellness tips, coping skills, therapy-style activities, and self-reflection questions.

discover our one-of-a-kind therapy cards that were intentionally designed to support you on your healing journey.
shop now
ethically made

we choose manufacturers that are socially responsible and follow ethical labor practices.

eco-friendly shipping

we use sustainable + recyclable packaging to ship all of our merch.

mission driven

we donate a portion of all sales to BIPOC non-profits focused on various aspects of wellness.